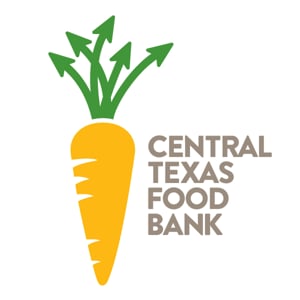 Central Texas Food Bank
Almost one in five people in central Texas are food insecure.
Simply put, that means they don't know if they'll have enough to eat from day to day.
A group of local churches opened the AMEN Food Pantry in 1992. Their intent was to create a faith-based organization that would pool the communitys resources and coordinate the distribution of food assistance to Fayette County residents in need.
AMEN is a 501(c)3 non-profit corporation